ICP.Lab
An advanced, tailored, intensive program run by the DFINITY Foundation, dedicated to teams and individuals building on the Internet Computer blockchain.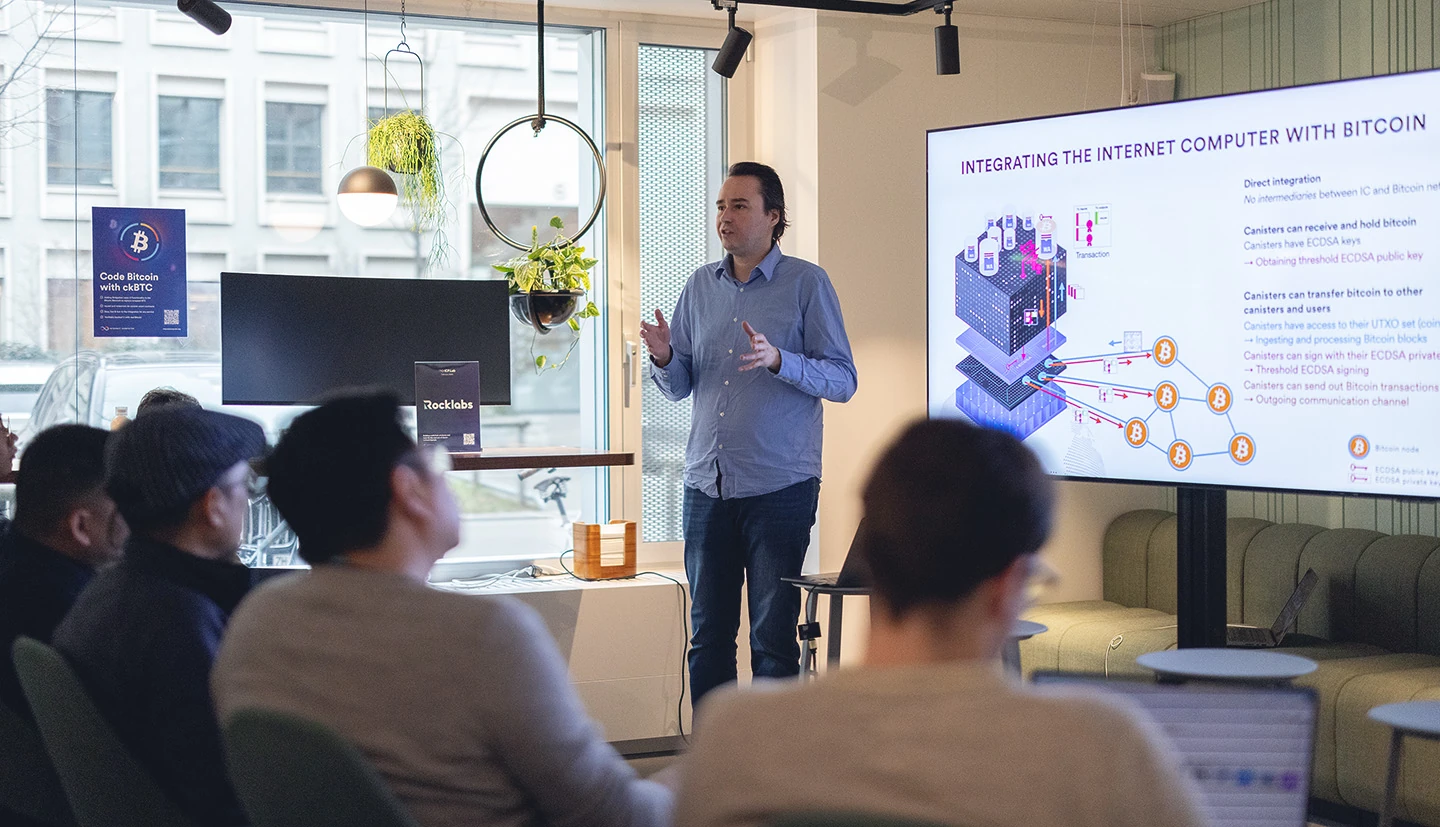 ICP.Lab 6.0 xChain
ICP Lab 6.0 xChain is focused on crosschain applications. If you are building towards a cross-chain future leveraging ICP's unique capabilities then this is the right program for you.
This program is designed for teams and individuals currently building crosschain or multichain applications leveraging the Internet Computer Protocol blockchain.
January 22nd - 25th, 2024
Application closes on December 15th, 2023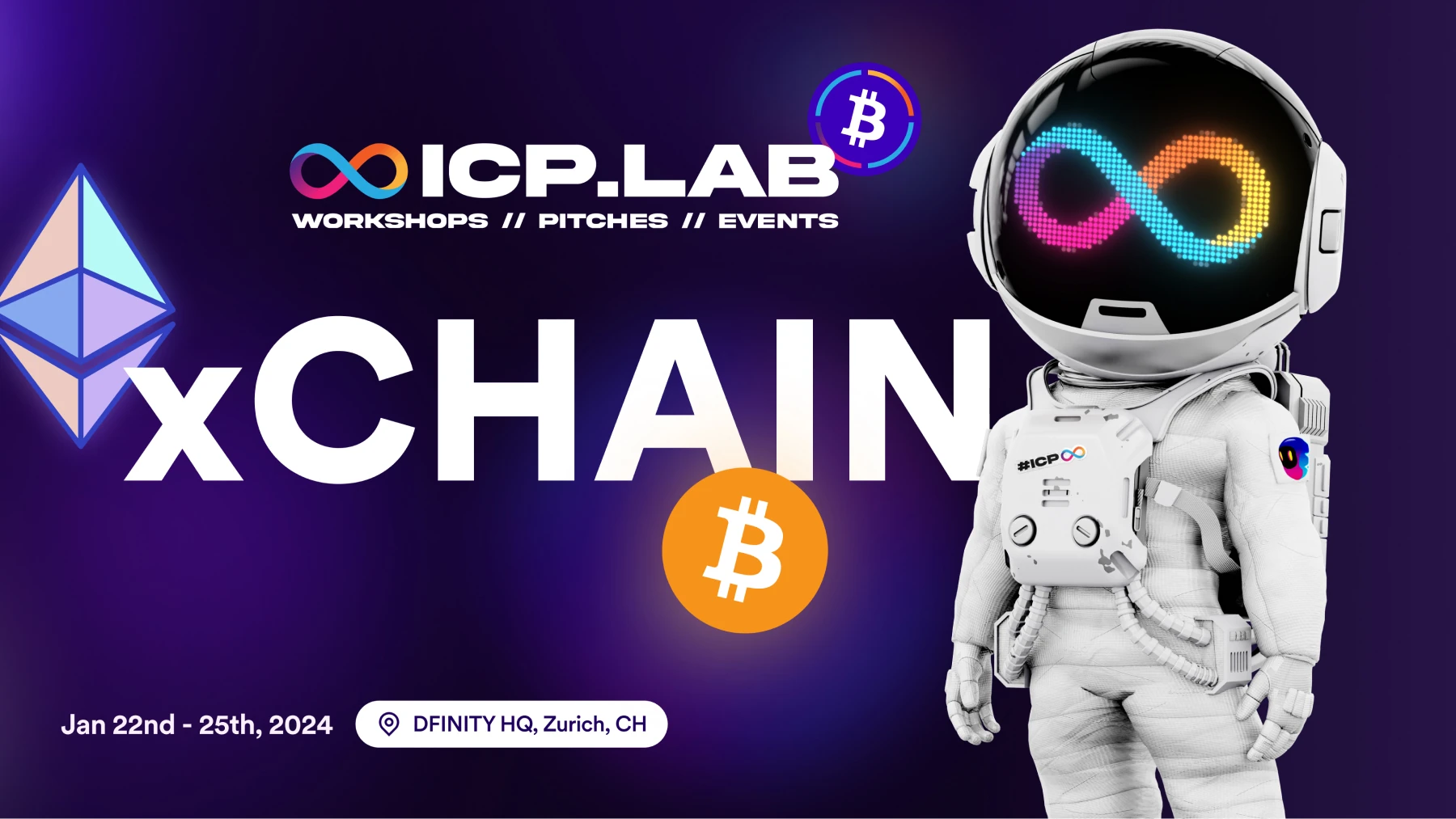 Benefits
Direct access to the knowledge and expertise of the people working at the DFINITY Foundation
On-site guidance to review the project's progress and develop next steps
Tailored coaching and workshops, delivered by DFINITY's engineers, researchers cryptographers, developers, and managers
Networking opportunities and office workspace
ICP.Lab Business Boosters
ICP.Lab Business Boosters is a virtual extension to the ICP.Lab physical workshop weeks in our Zurich HQ. The intention is to educate builders on non technical matters, specifically business topics.