ICP hackathons
The Internet Computer is a third-gen blockchain that serves as a crypto cloud, replacing traditional IT. It allows building any Web3 service or enterprise system fully on blockchain, eliminating the need for centralized cloud computing like Amazon Web Services.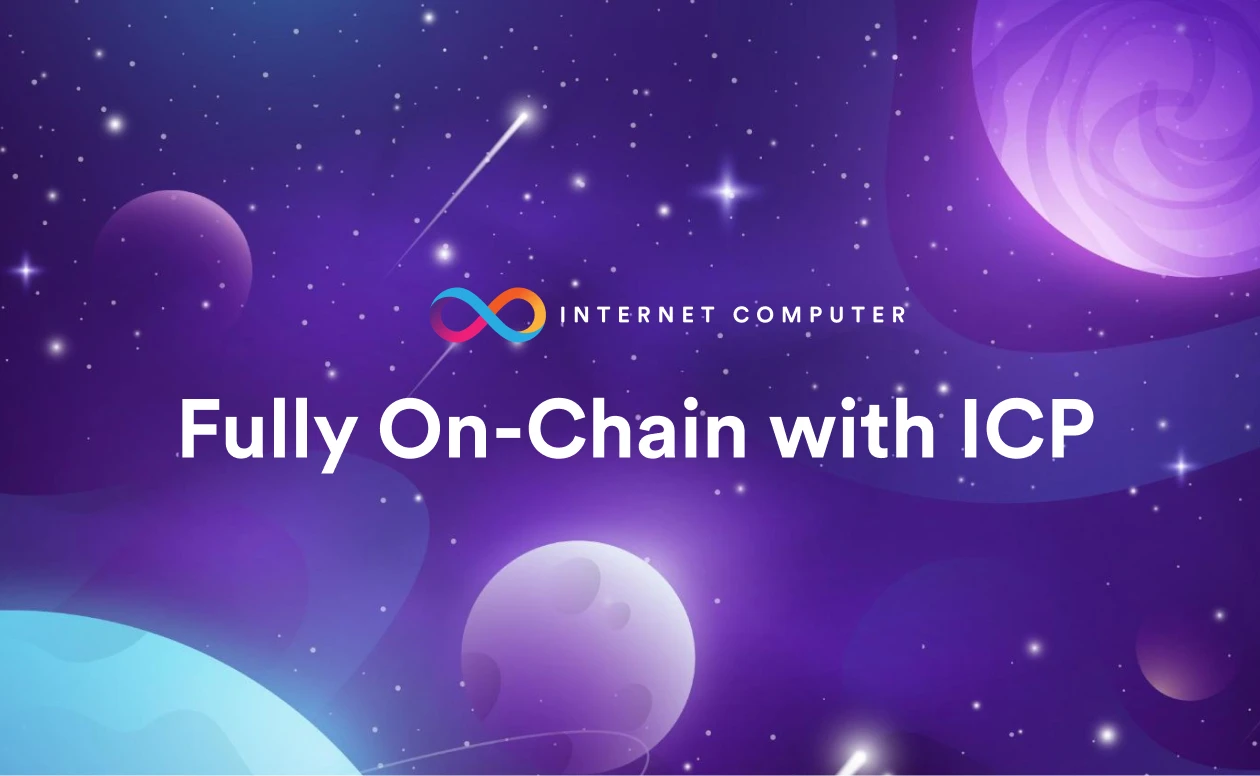 Fully On-Chain with ICP
Build groundbreaking dapps leveraging ICP's unique features, introduce Layer 2 Bitcoin dapps, or revolutionize decentralized gaming.
Register for Hackathon
TRACK 1: AWESOME ICP
Build an awesome dapp on the IC. We are looking for projects that leverage the unique features of the ICP to build the next-generation web 3 apps.
TRACK 2: BUIDL BITCOIN
Build your Layer 2 Bitcoin dapp bringing ICP's functionality to the Bitcoin ecosystem.
TRACK 3: GAMEFI
Next gen web3 gaming is here and can be built on ICP. Show us how the future of decentralized gaming looks like
Prizes
Grand Prize

$5k in ICP + $25k Grant

Track 1 Winner

$5k in ICP + $5k Grant

Track 2 Winner

$5k in ICP + $5k Grant

Track 3 Winner

$5k in ICP + $5k Grant
Additional prizes

$1k in ICP each
Best privacy-focused dapp
Best use of 100% on-chain game proof of concept using BOOM DAO
Best use of chain-key signatures
Resources
Looking to learn more about how to build on the Internet Computer? We've compiled a curated list of resources to help you get started building decentralized applications. Check out the developer pages, documentation, community resources, and the Hackathon Cheat Sheet.
Workshops
Building on the Future // Workshop Series
Code Native Bitcoin
Join our developer community
Past hackathons
BUIDL Bitcoin
Due to slow speed and high fees, bitcoin transactions are still not practical. The Internet Computer offers a solution with its native Bitcoin integration and ckBTC, a multi-chain bitcoin twin. Build payment solutions with near instant finality that give access to the Internet Computer's growing ecosystem.
🏅 B3Wallet for Best Chainkey Signatures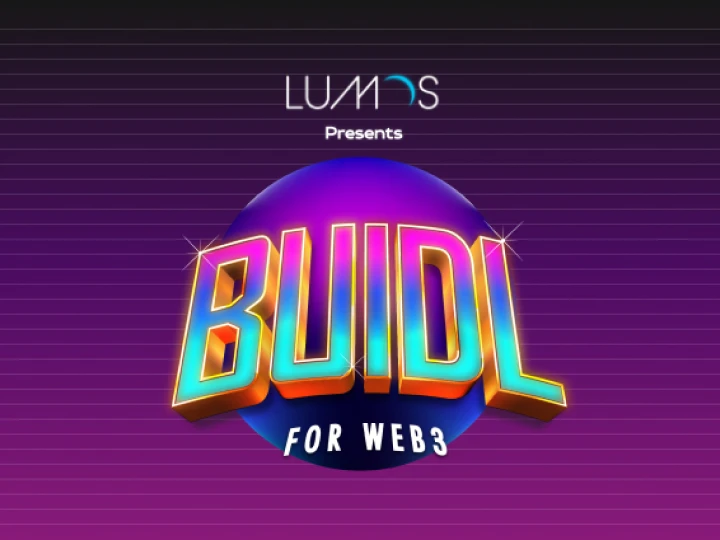 BUIDL for Web3 Hack
The #BUIDL for Web3 Hack (2022) is a hackathon designed by Lumos Metaverse and sponsored by DIFNITY to open up access to the Web3 space for #BUIDLers. Total 261 projects were submitted for the hackathon. nTagle won the Internet Computer Blue Sky track.
1st place: ntagle
ntagle gives Web3 projects the ability to permanently bind token wallets & NFTs to physical objects, using NFC tags & the Internet Computer!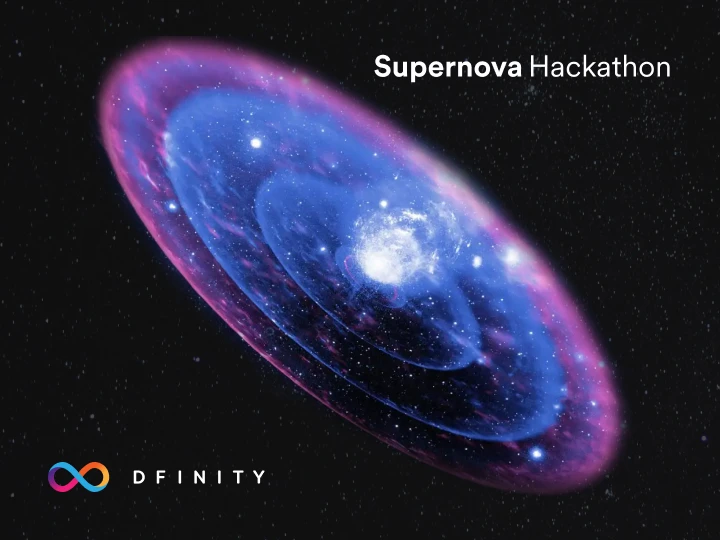 Supernova Hackathon
The Internet Computer's inaugural global hackathon with six tracks: SocialFi, GameFi, Metaverse and NFTs, Asynchronous DeFi, Public Good / Social Impact, Blue Sky.
3741 devs competed for total 6 million prizes. 31 winners in total.
SpinnerCash
Safeguard your financial privacy with zero-knowledge proofs
Cubetopia
Minecraft meets World of Warcraft, on the blockchain. Build, chat and adventure with friends, right in your browser.
The DFINITY Developer Grant Program aims to catalyze the growth of the Internet Computer ecosystem and make the Internet Computer accessible and approachable to more developers around the world by providing support to promising developers and teams.
DFINITY Developer Grant Program