Developer Grants Program
The Developer Grants Program aims to catalyze the growth of the Internet Computer ecosystem and make the Internet Computer accessible and approachable to more developers around the world by providing support to promising developers and teams.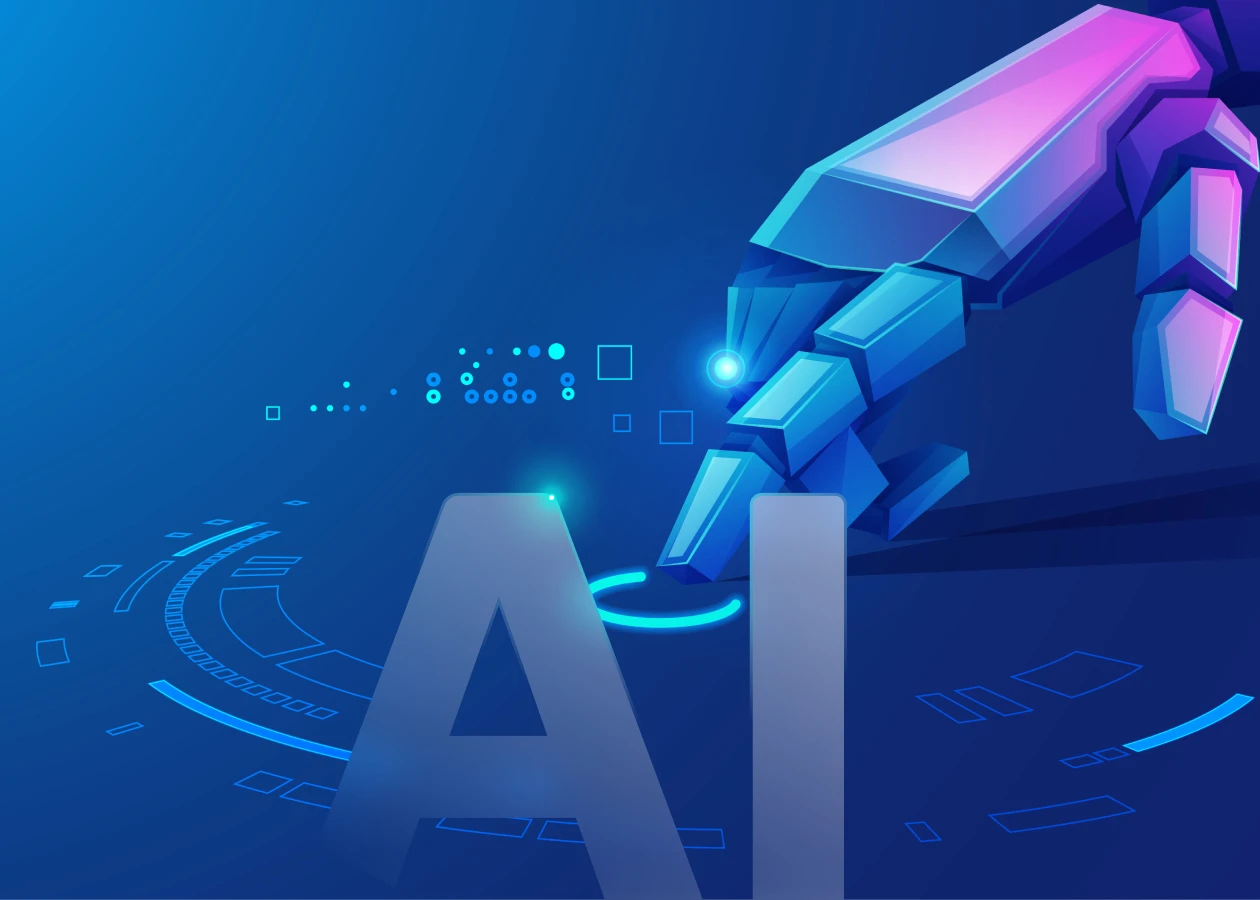 DeAI Grant
Discover the power of AI on the Internet Computer. Apply for the DeAI grant today and take part in the AI revolution on ICP. Join us in shaping the future of blockchain and AI.
Apply now with the referral code "DeAI2023"!
Focus areas
Developer Tooling

e.g. IDEs, debuggers, logging libraries

Infrastructure

e.g. oracles, asset bridges

Integrations & APIs

e.g. chat, email, maps

DApps & Open Internet Services

see e.g. Requests for Startups
Canister Development Kits (CDKs) & Agents
Open RFPs & Bounties
More Information on Requests for Proposals (RFPs) and Bounties can be found on GitHub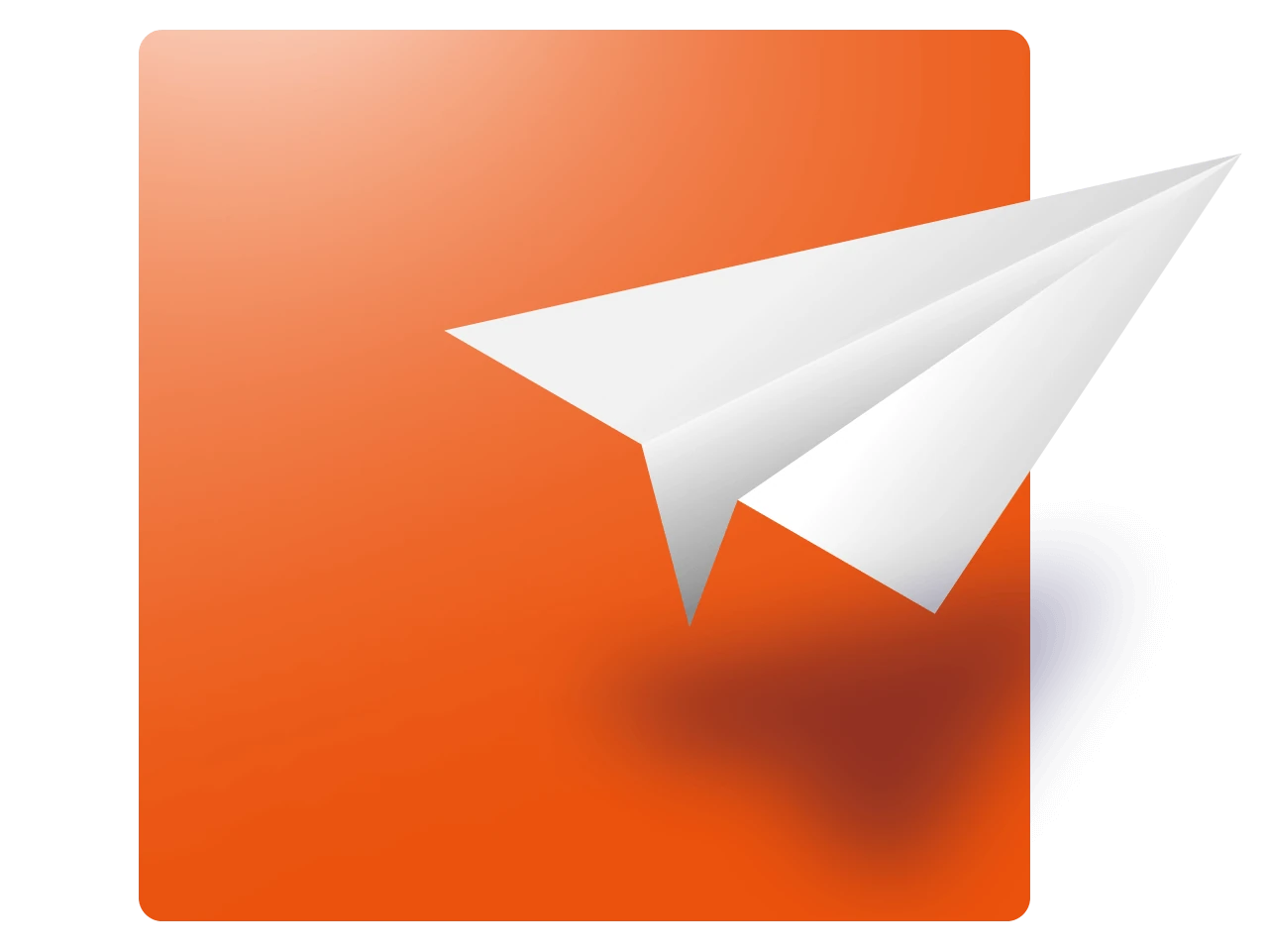 Stay up-to-date with our latest bounties!
Sign up to our ICP email updates to get notified about upcoming bounties.
Total funding available

380 grantees
ARTH

The mobile payments app that combines the power of Bitcoin and Internet Computer with the convenience of mobile payments. With ARTH, you can easily mint ckBTC from Bitcoin, view balances, and transactions, and seamlessly make payments using QR codes, Bluetooth, and NFC.

$5,000

Local ICP

Local ICP is a P2P crypto trading platform, where user can buy, sell crypto using their own local payments preferred. The goal is to compete against the top platform in P2P crypto trading platform.

$5,000

Xtreamly

Building Xtreamly on top of ICP makes the Internet Computer a universal authentification center acting as a proxy, making it more accessible and approachable to developers worldwide. Xtreamly makes ICP the Universal Authentification Center: Xtreamly is revolutionizing authentication for distributed applications across ICP, Ethereum, and Ethereum-compatible chains.

$5,000

Omnia Network

Omnia is a decentralized network of Internet of Things (IoT) devices. These serve as an open and neutral infrastructure for developers to create applications that interact with the physical world.

$25,000

Tali AI

Tali AI proposes to build a private communication bot or Docs widget for the Internet Computer, leveraging the capabilities of the latest Large Language Models (LLMs). This bot or widget will integrate Internet Computer's Github repositories, documentation, related articles, and Q&A history, creating a platform where users can ask questions in natural language.

$5,000

NacDB

Multi-canister database (Motoko). Each canister can contain several no-SQL sub-databases. In NacDB, each sub-DB is fully contained in a canister and it allows seamless iteration of entries in a sub-DB.

$5,000

Videate: video hosting on the IC

Videate is a decentralized video platform that allows users to directly, and automatically, support the creators of the videos they watch

$5,000

Mind Bank Ai - Personal digital twin Web3 - Remote Patient Monitoring platform

MindBank Ai is a personal digital twin platform that uses psycholinguistic models to create a dashboard of the mind for personal development, self care and remote patient monitoring (RPM) for psychologists. We aim to make our next step into Web3 by migrating our current Flutter front end to a React SPA hosted on the IC.

$25,000

Hamster

Hamster is the one - stop toolkit and middleware platform for Web3 Developers. It enables developers/teams to achieve a cost-effective and automatic development as well as O&M processes, including contract template, code/contract check, deployment, node service, CI/CD and more.

$25,000

CycleOps 2

CycleOps brings no-code, trustless monitoring to the Internet Computer. This is something completely unique to web3 and is only possible on the IC, as the no-code integration approach used to monitor canister applications is built into the IC protocol, allowing developers to keep full control of their canisters.

$100,000
What do you want to build for the Internet Computer?
The grants program is a non-dilutive form of financing your project. Please note however that this program is not meant to be a source of venture funding. If you are actively fundraising, consider applying to the Beacon Fund.